August 26th, 2022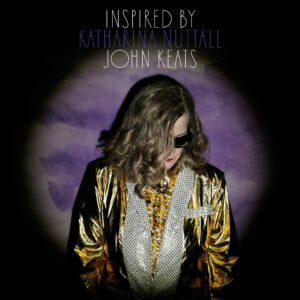 "Like the trees, it reflects a longing to stand deeply rooted regardless of the weather. A desire to avoid being swept away by life's losses," says Nuttall.
Listen here: https://frontl.ink/nmqmbp7
Watch video: https://www.youtube.com/watch?v=FYmBWZ-lYl8
Inspired by John Keats is the second single from Katharina Nuttalls upcoming album The Garden.